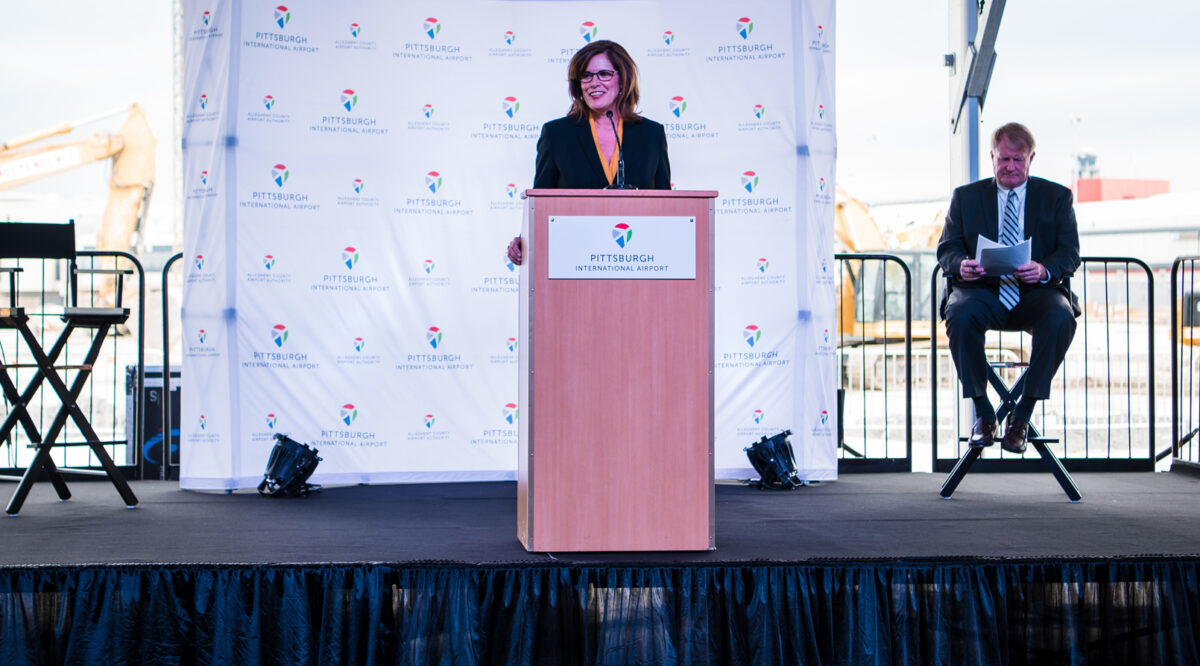 PIT CEO: Community an Integral Part of New Terminal
Pittsburgh International Airport's new terminal is a physical representation of who we are. It is our region's skills, assets, strengths and resources on full display for the world to see.
This will be an airport for and with the people of Pittsburgh. It will be a new bridge, from where we were to who we are to where we are going.
CEO Christina Cassotis has more on our vision for this project — from the construction site. See the video here.